Miscellaneous Hardware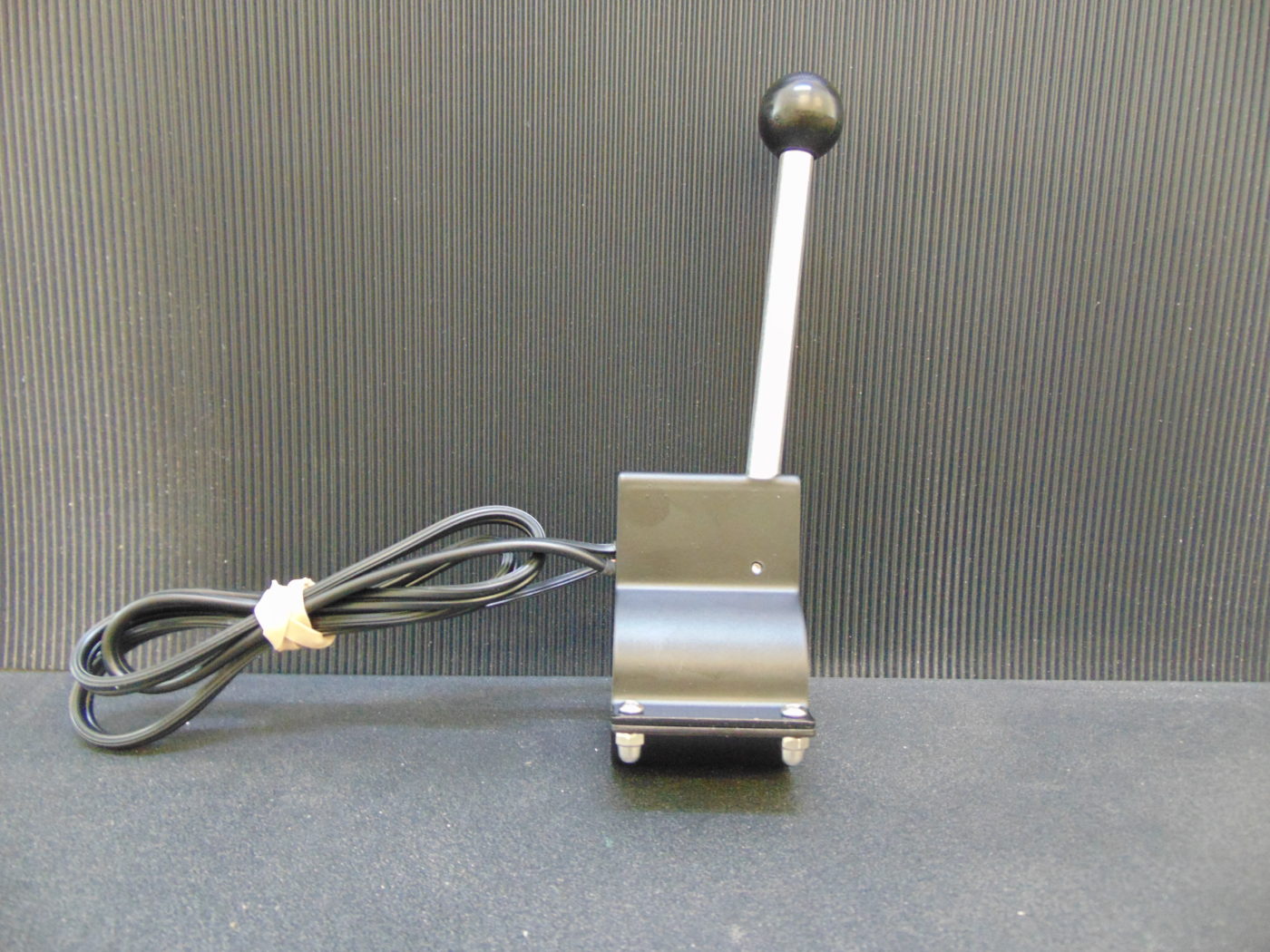 Bio Hanger with Switch
Part #1060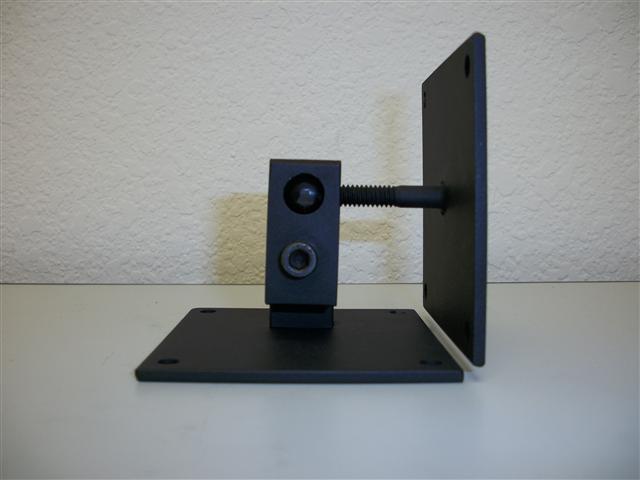 Swivel Bracket
Part # 1029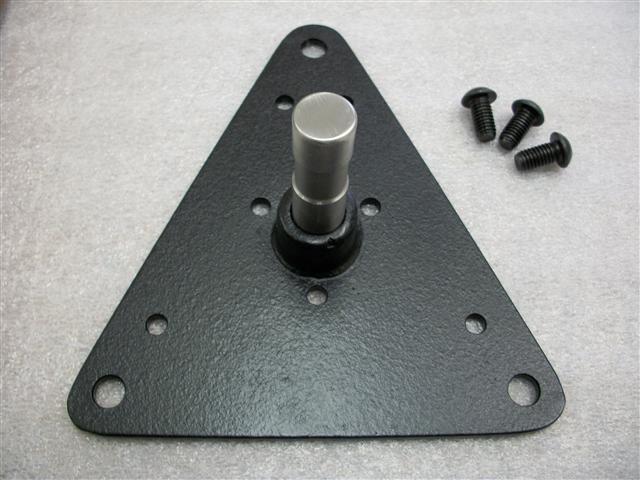 Multiplate/ Keratometer Plate (with screws)
Part # 1030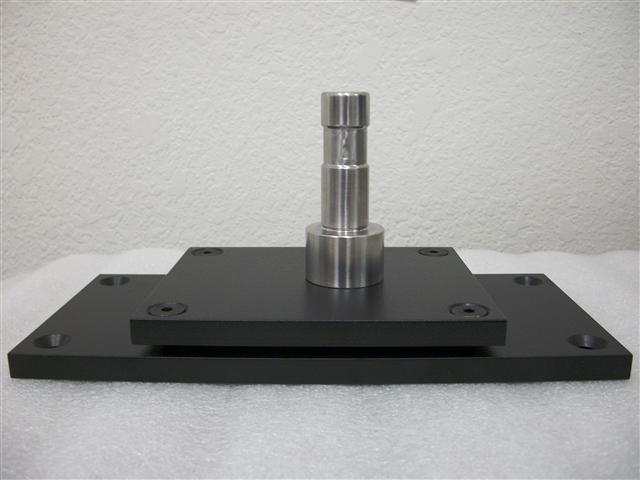 Leveling Bracket
Part # 1039
---
Mounting Bracket
Part # 1040
Hanger for Indirect – sizes available: (A)1/4-20 US or (B) 6mm metric
Part #1041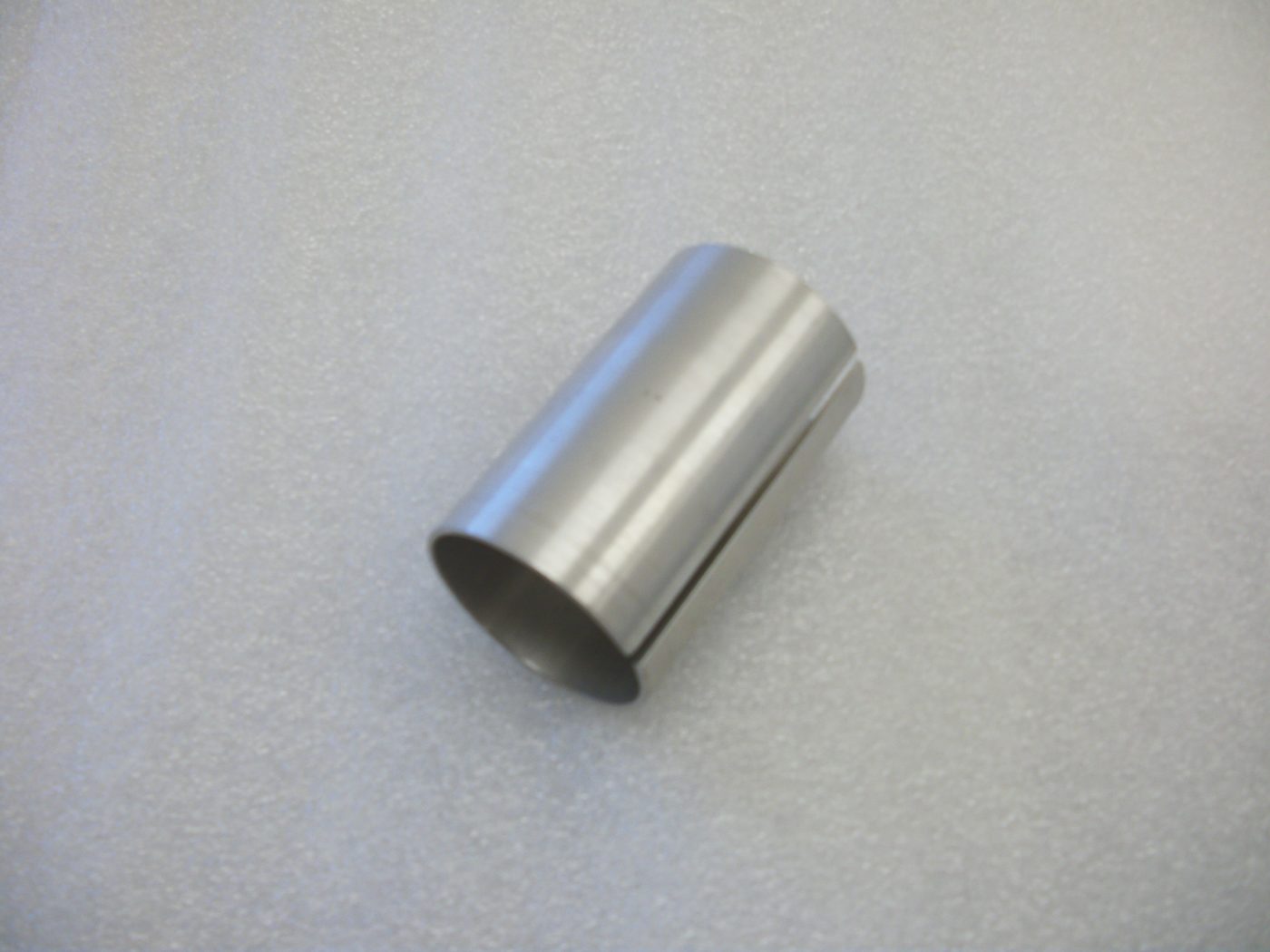 Adapter Shims for Arms – available in: (A) A.O. to Reliance or (B) A.O. to Marco
Part #1042
---
Chin Rest Mount with screws
Part #1045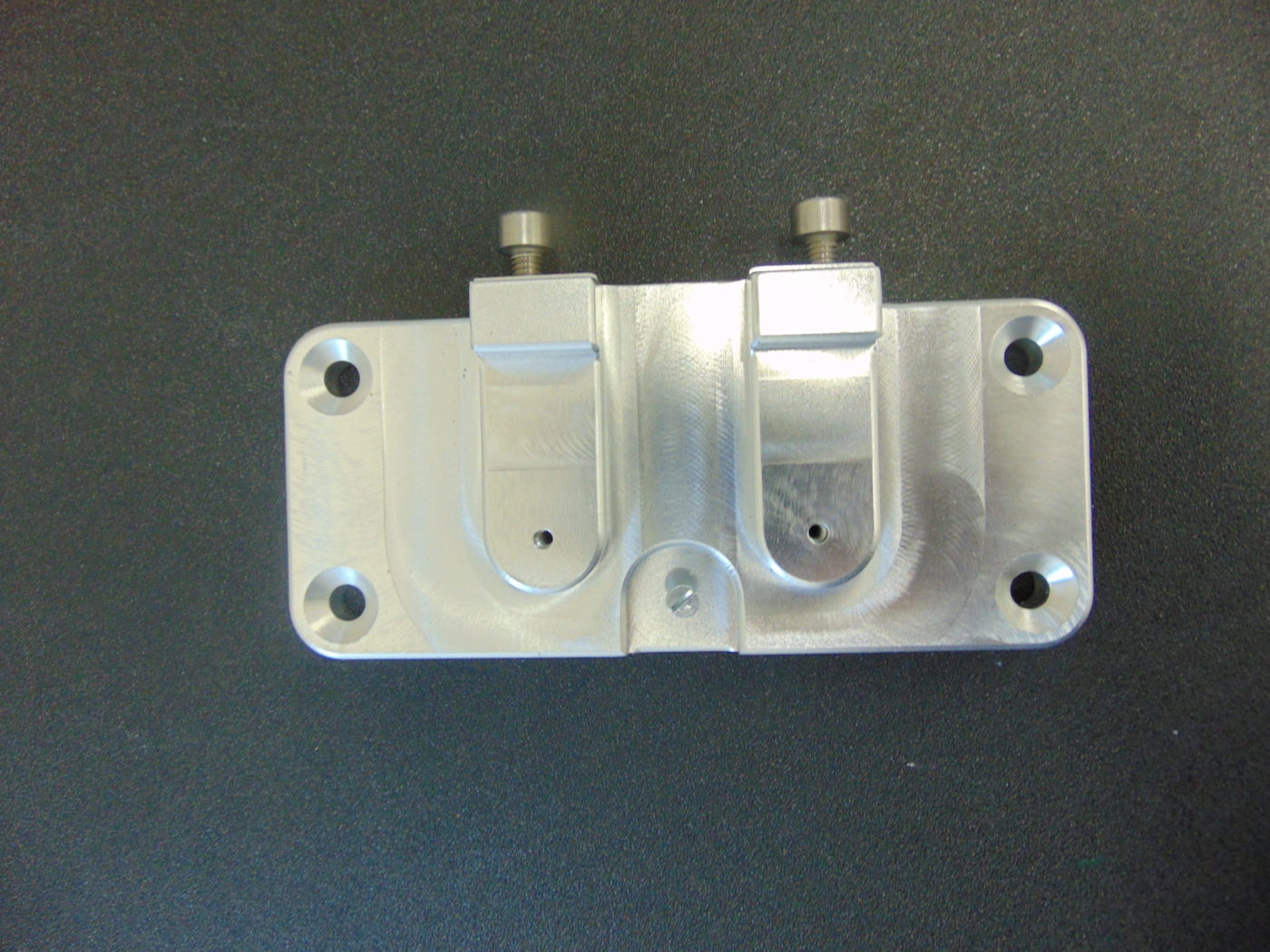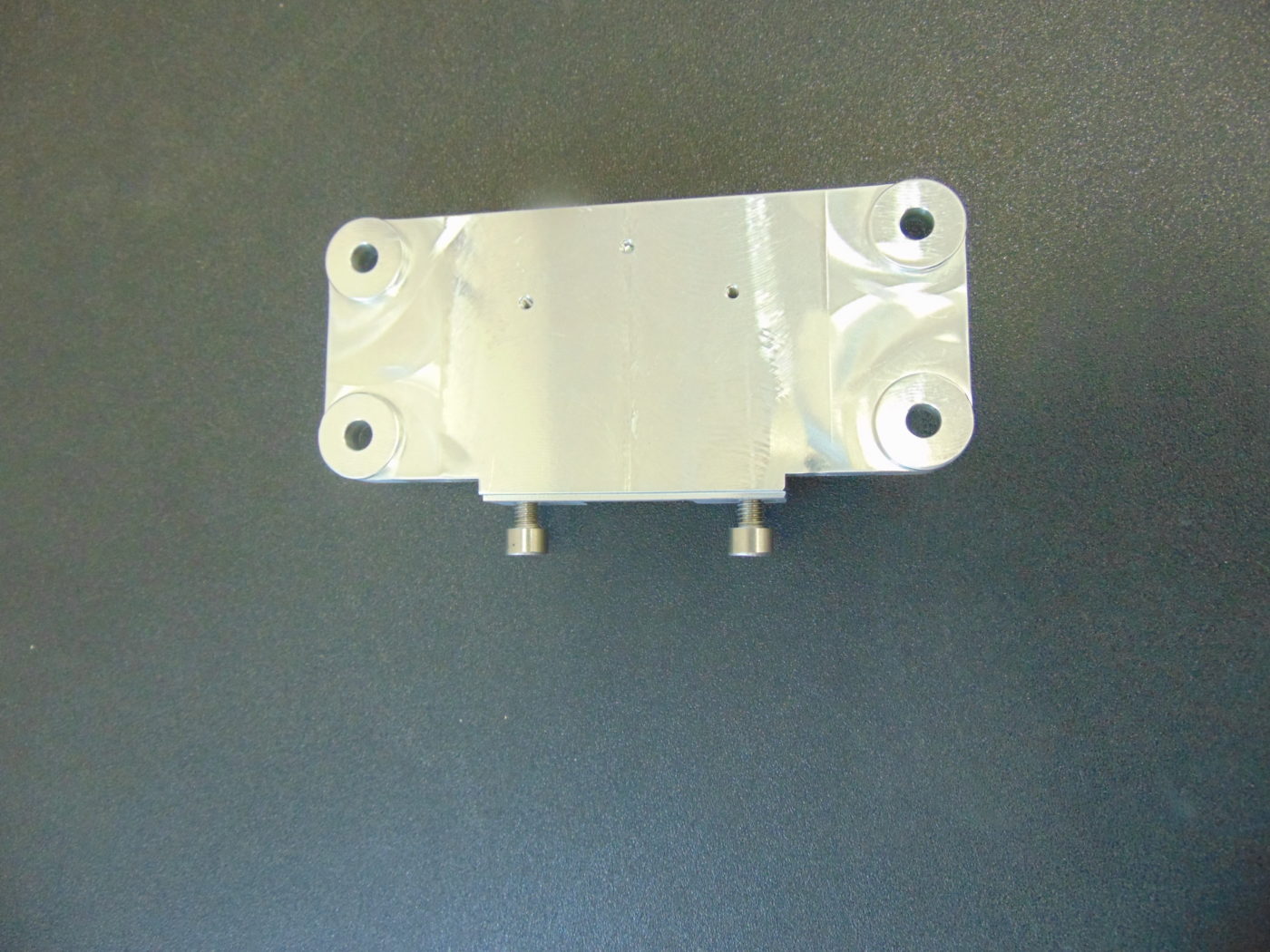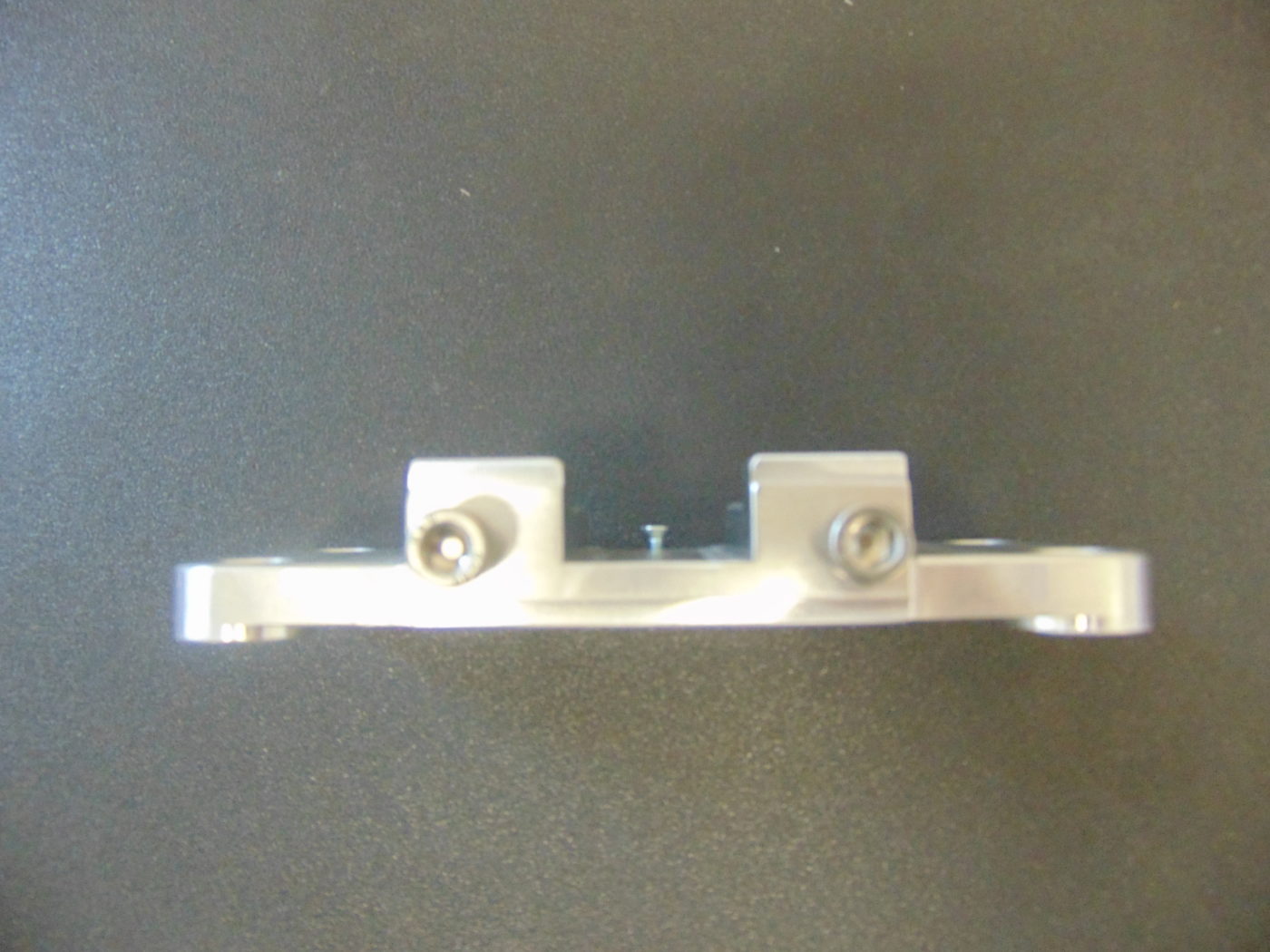 ---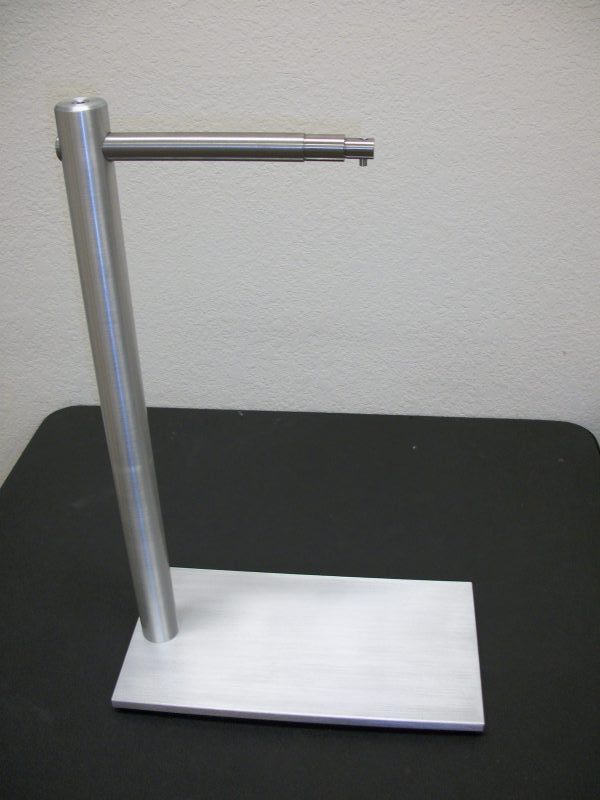 Refractor Arm Display
Part #1500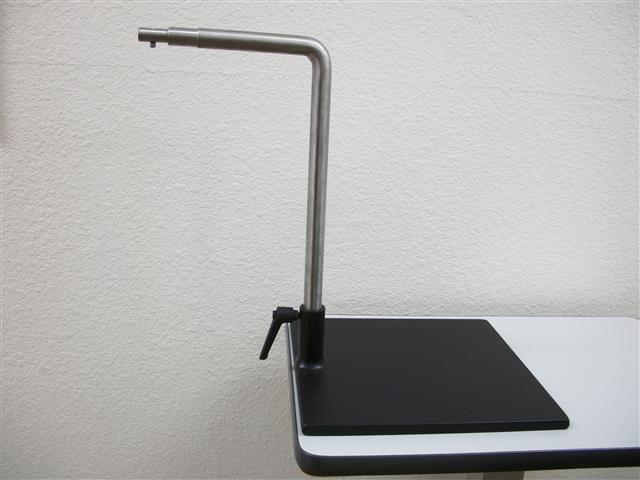 Phoropter Mount for Table/Desk
Part # 1052
---
Part #1983-Portable/Adjustable Phoropter Mount w/ extensions for table/desk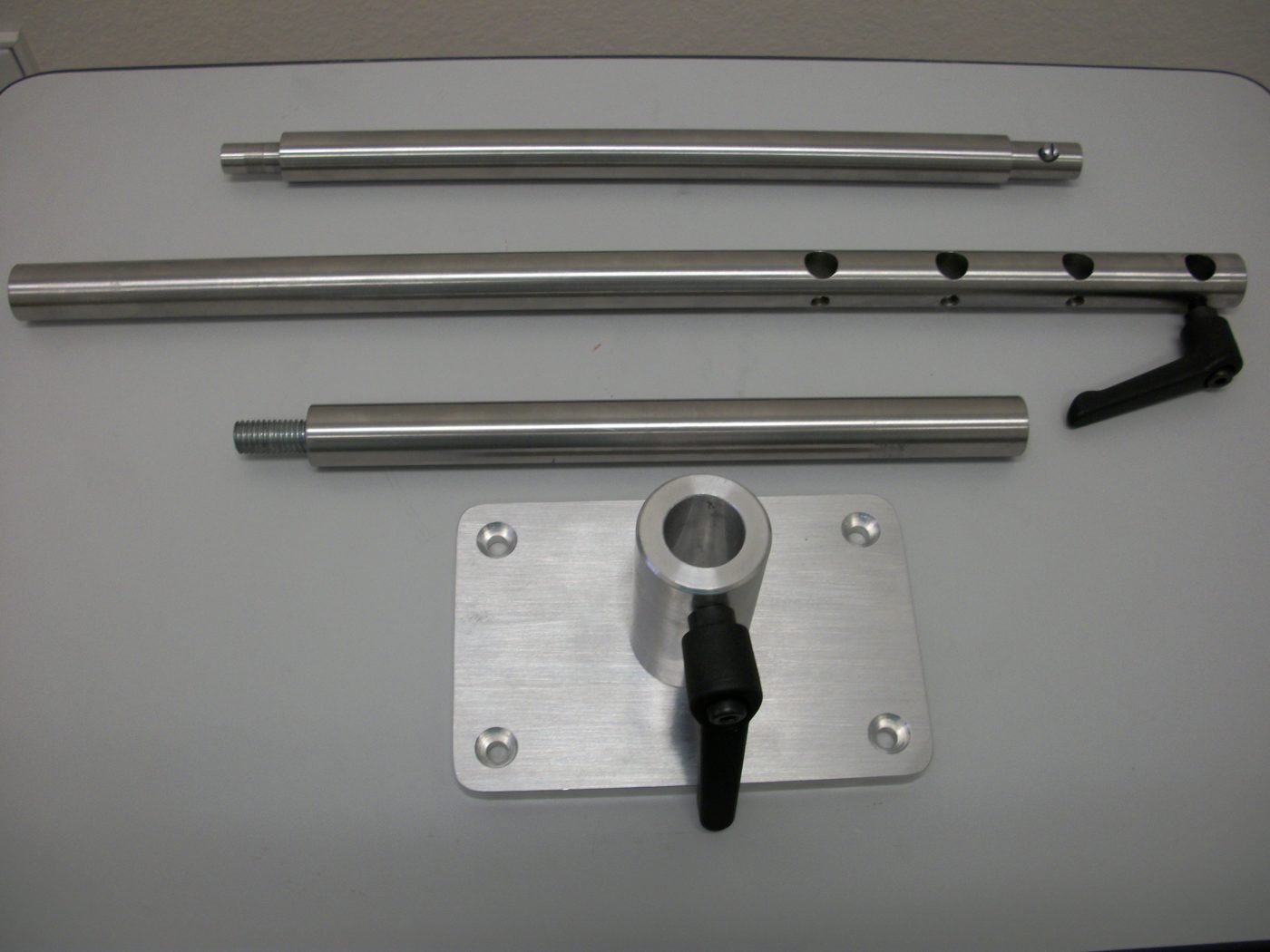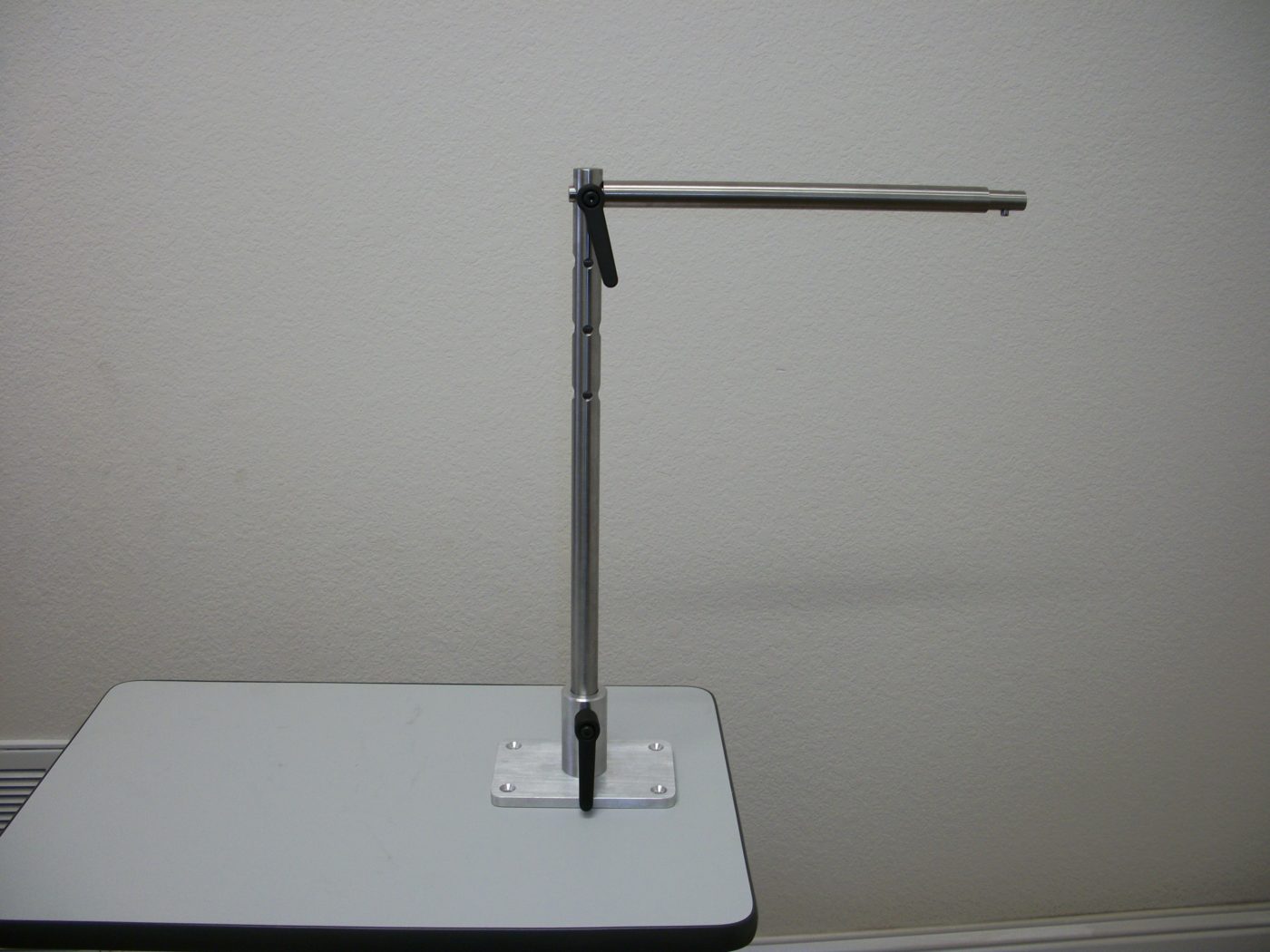 ---
Phoropter Safety Screw (stainless steel, 1/4-24)
Part #1053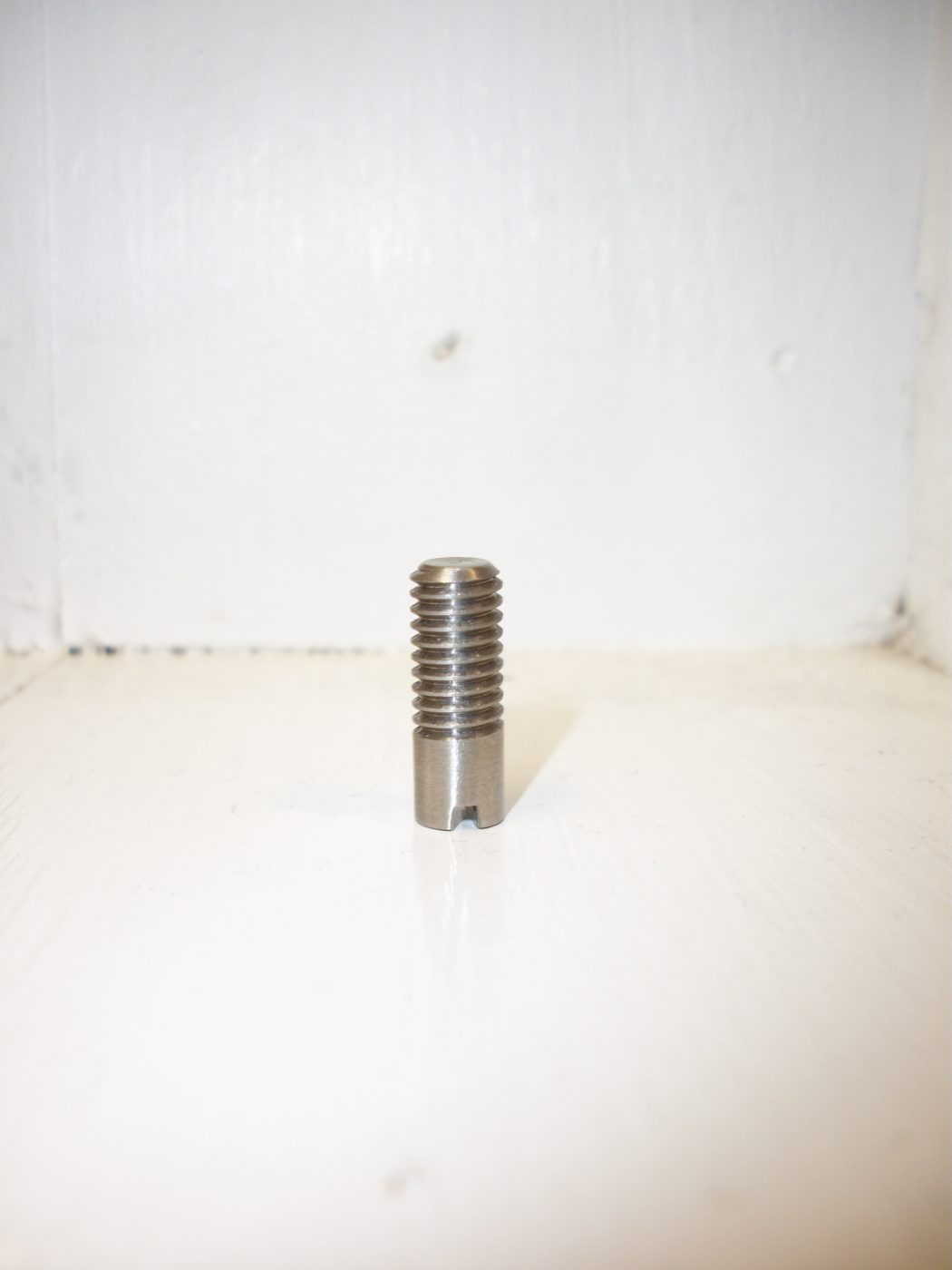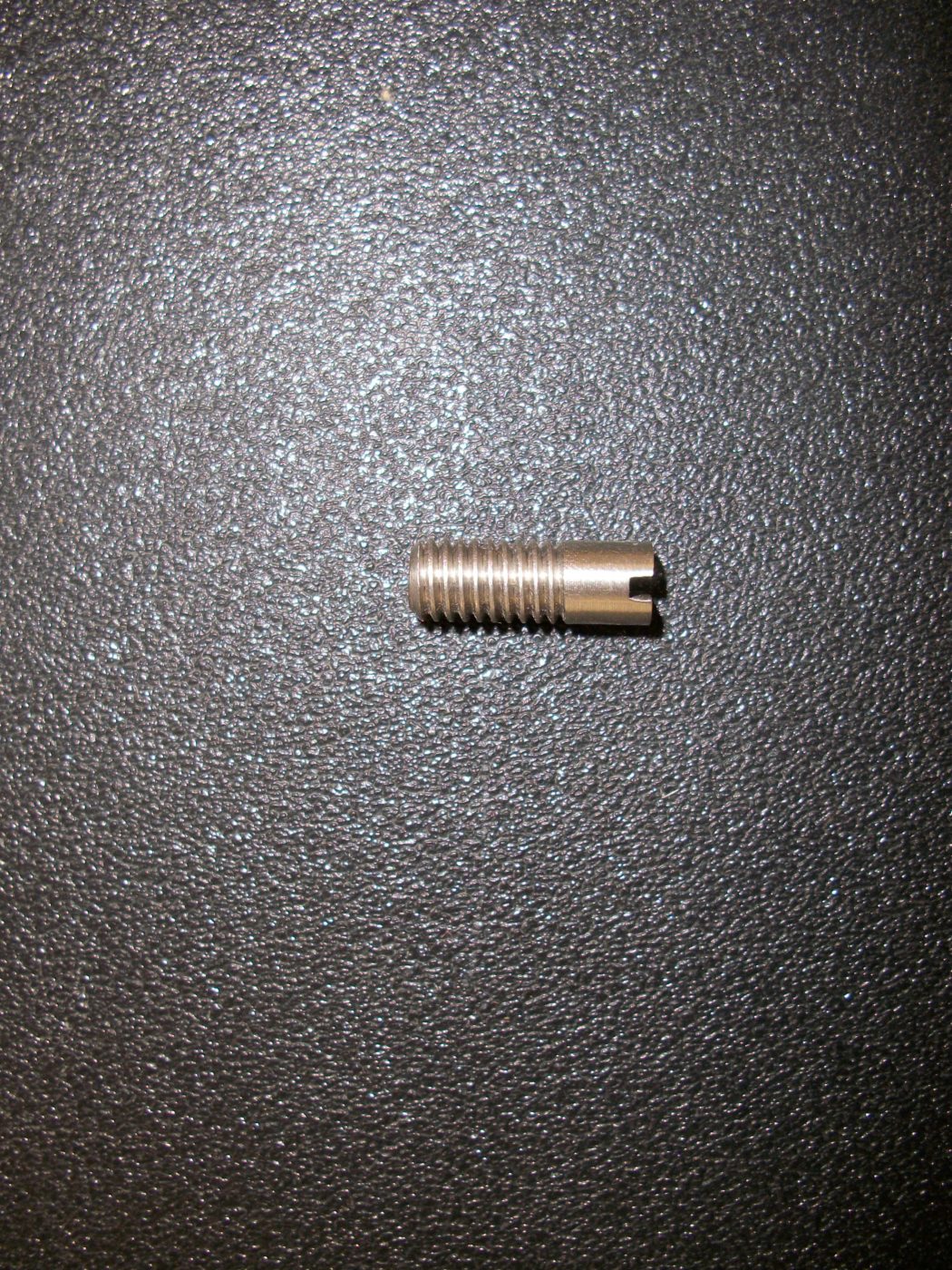 ---
Part #1049 Wall Mounted 3' Pole available in the sizes of Reliance, Marco and Isell.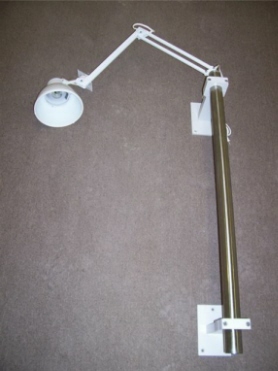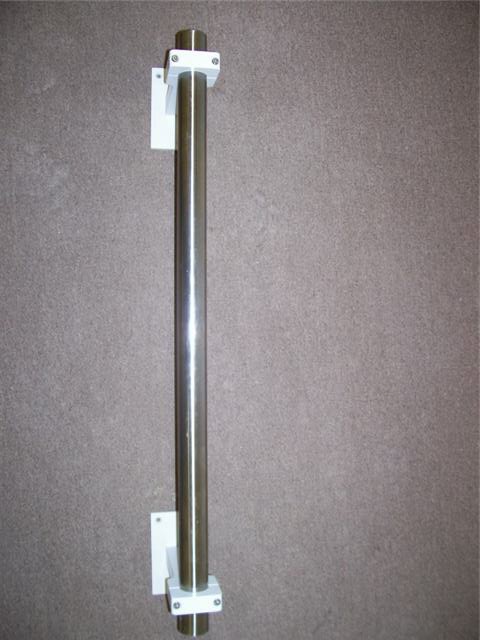 ---
Portable Refractor/Phoropter Mover with Pole – arm not included (available in AO, Reliance & Marco)
Part# 1501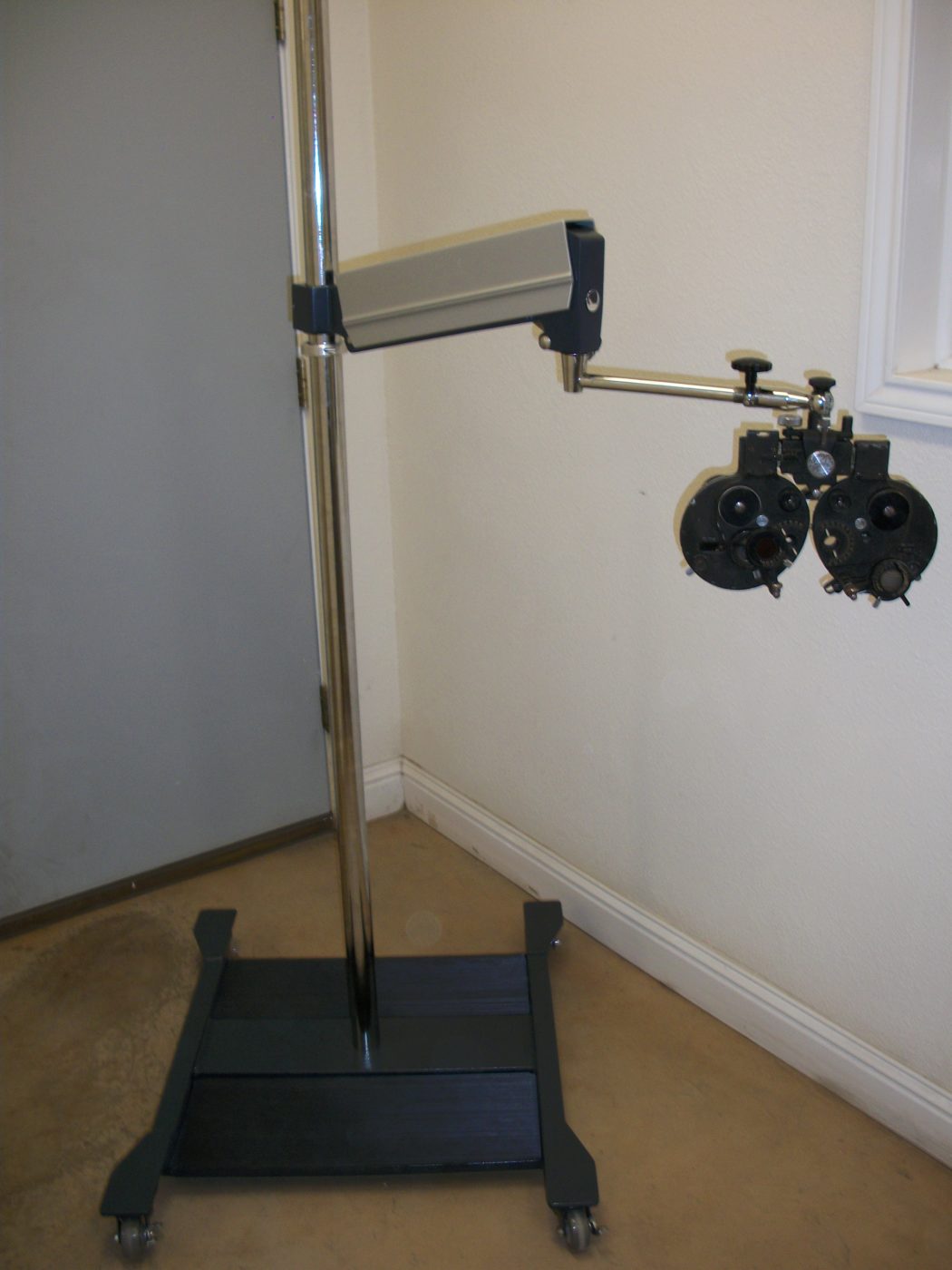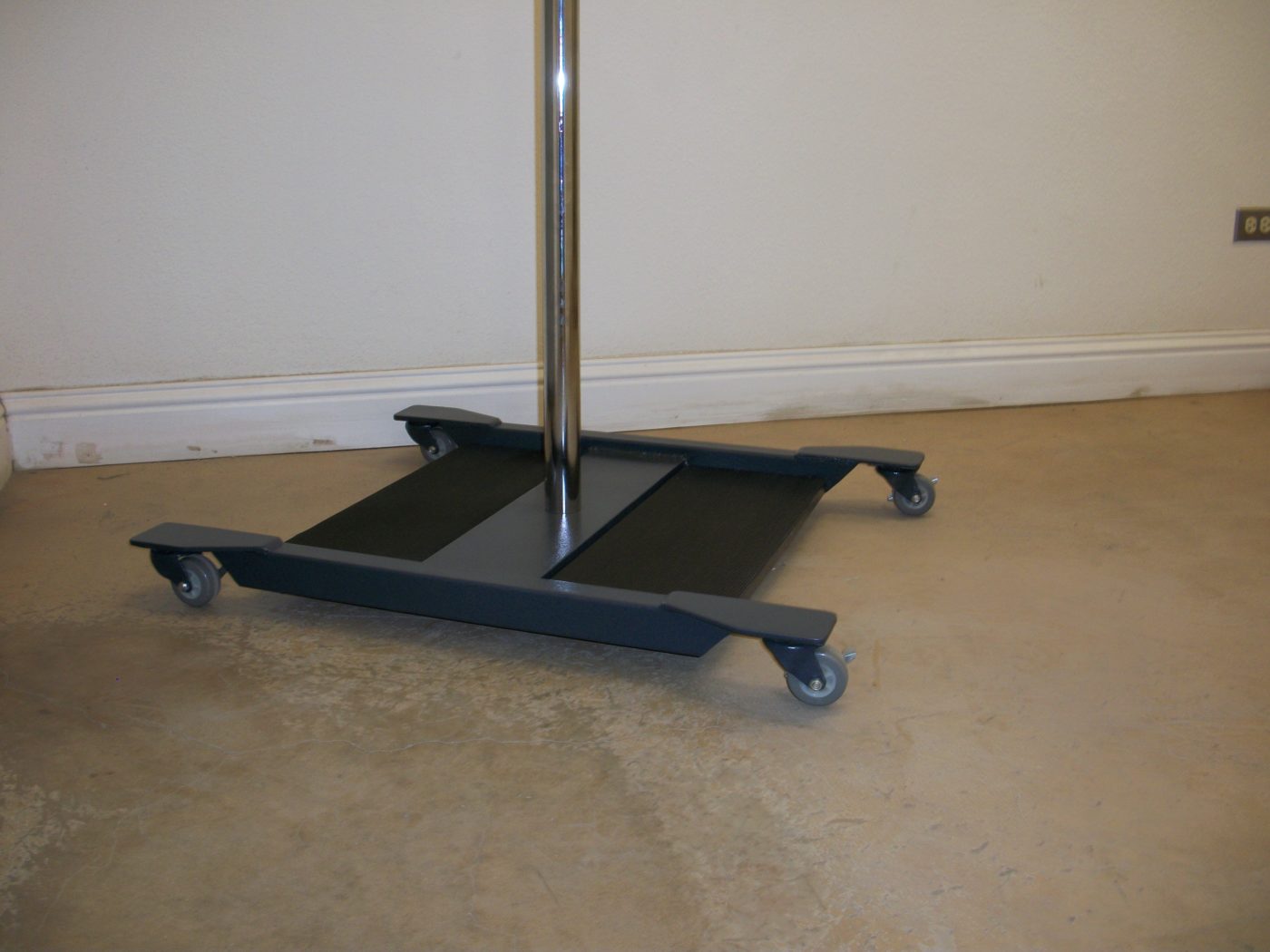 Below photo: Available with split aluminum pole that provides easier portability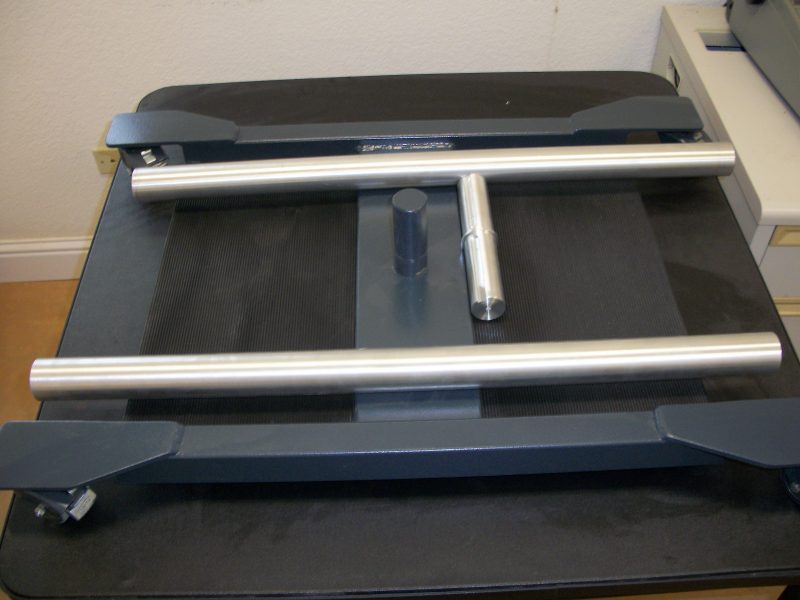 ---
Unit Mounted Tray for Lasers, Laptops, and Accessories
Part # 1985
Flat tray with lip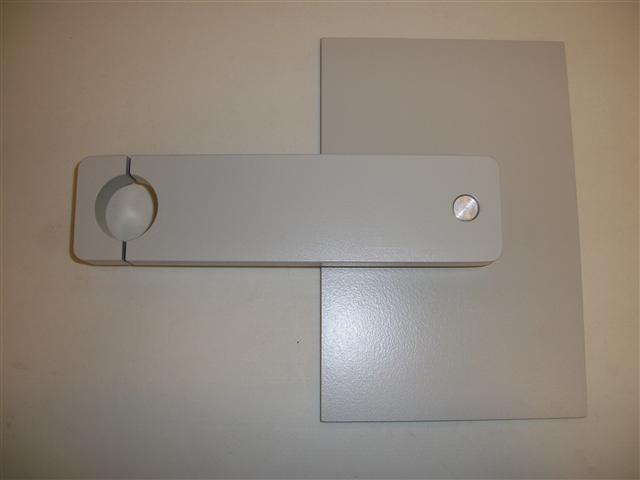 a) 10×12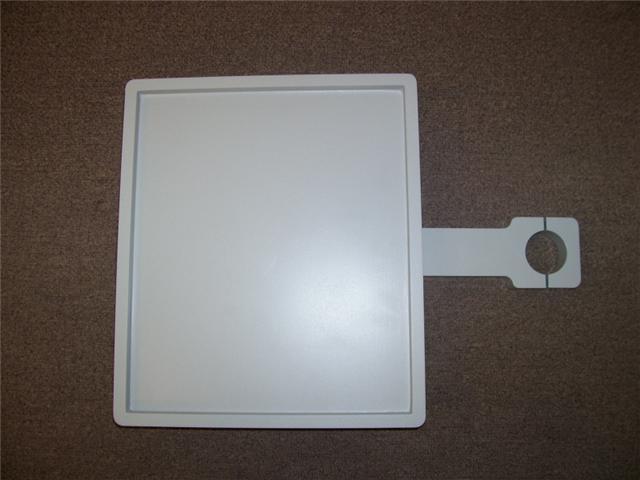 (b) 12×14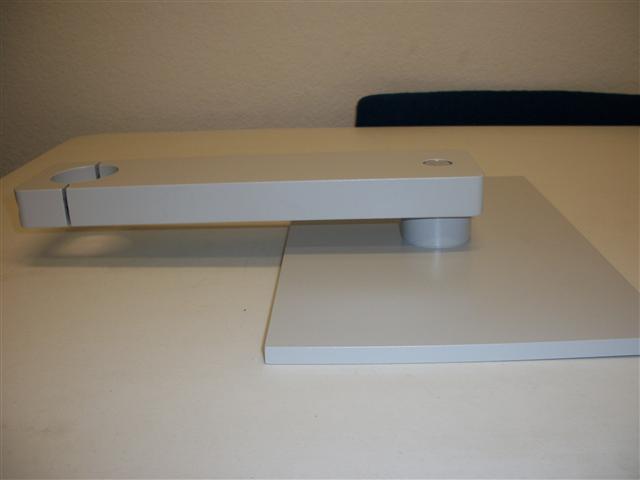 c) 14×18
(d)14×16
---
Unit Mounted Tray
Part #1986- 9″x 5″ Slimline Unit Mounted Tray with – 1/4-20 set screw- to secure to pole & place for bio hanger.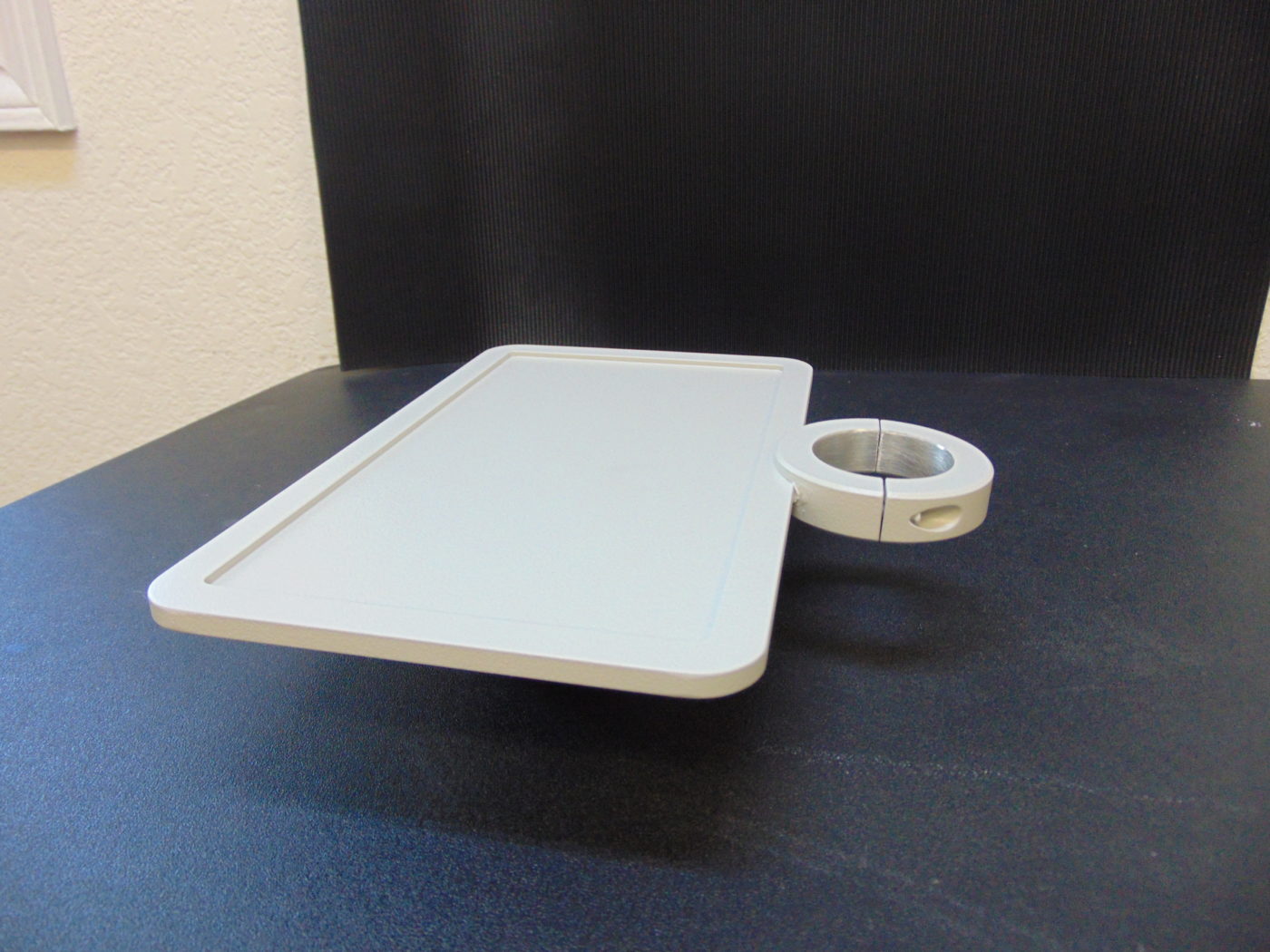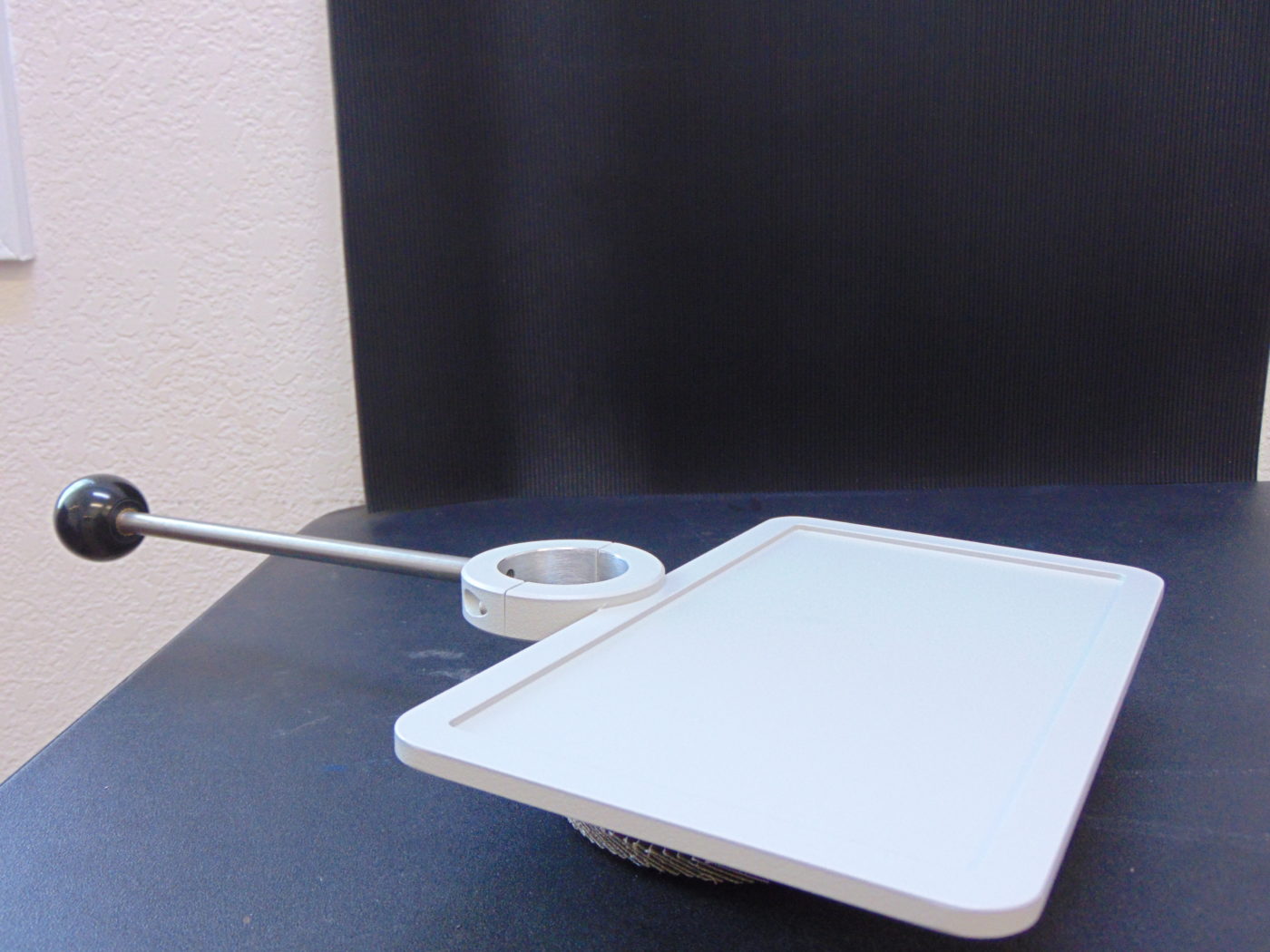 ---
Part #1987- 9″ x 5″ Unit or Wall Mounted Articulating Arm Tray- will swing out 16″ from wall or pole.
The above trays are designed to hold a box of tissue, instruments or medicine, and are capable of holding up to 30lbs.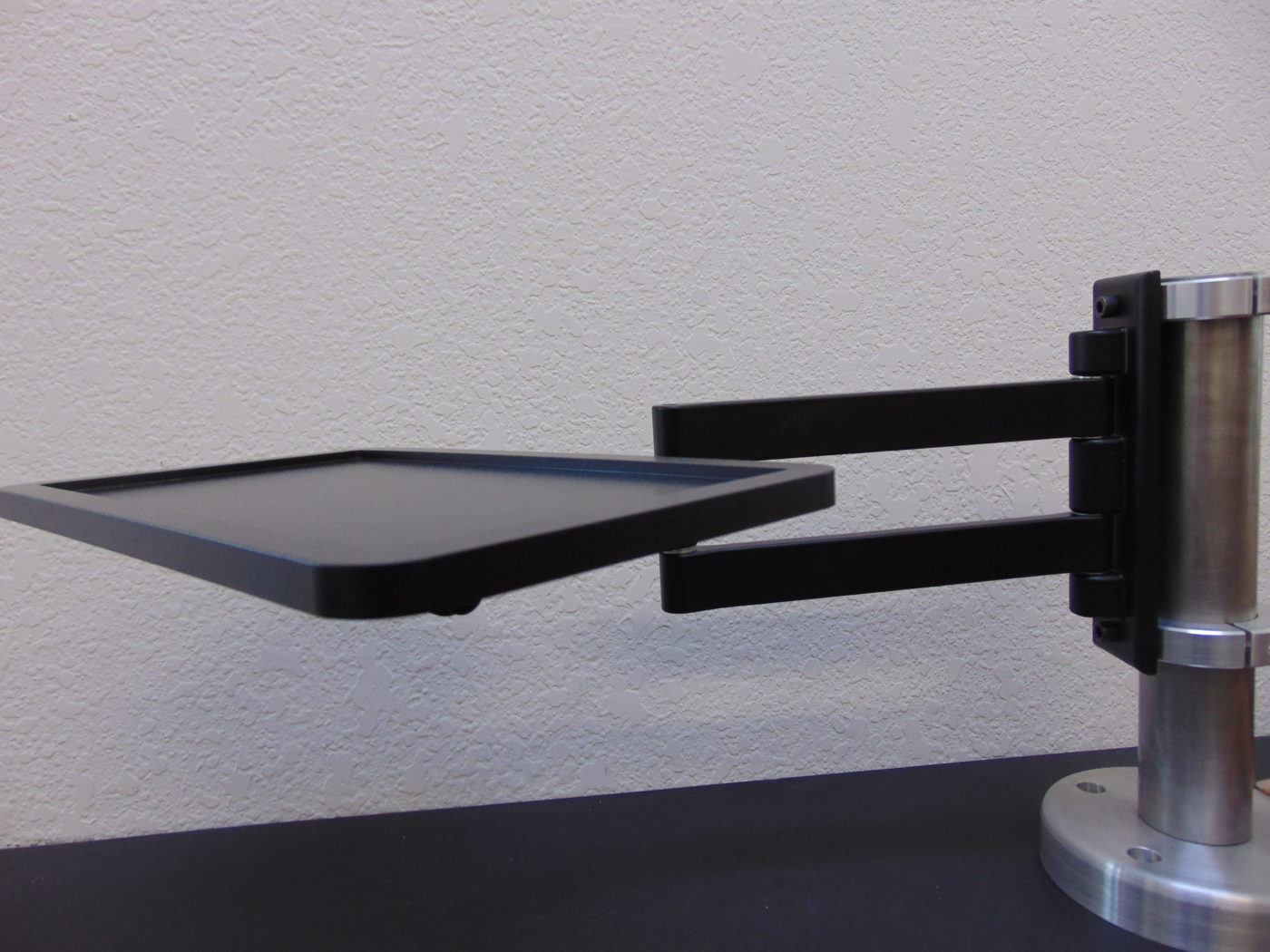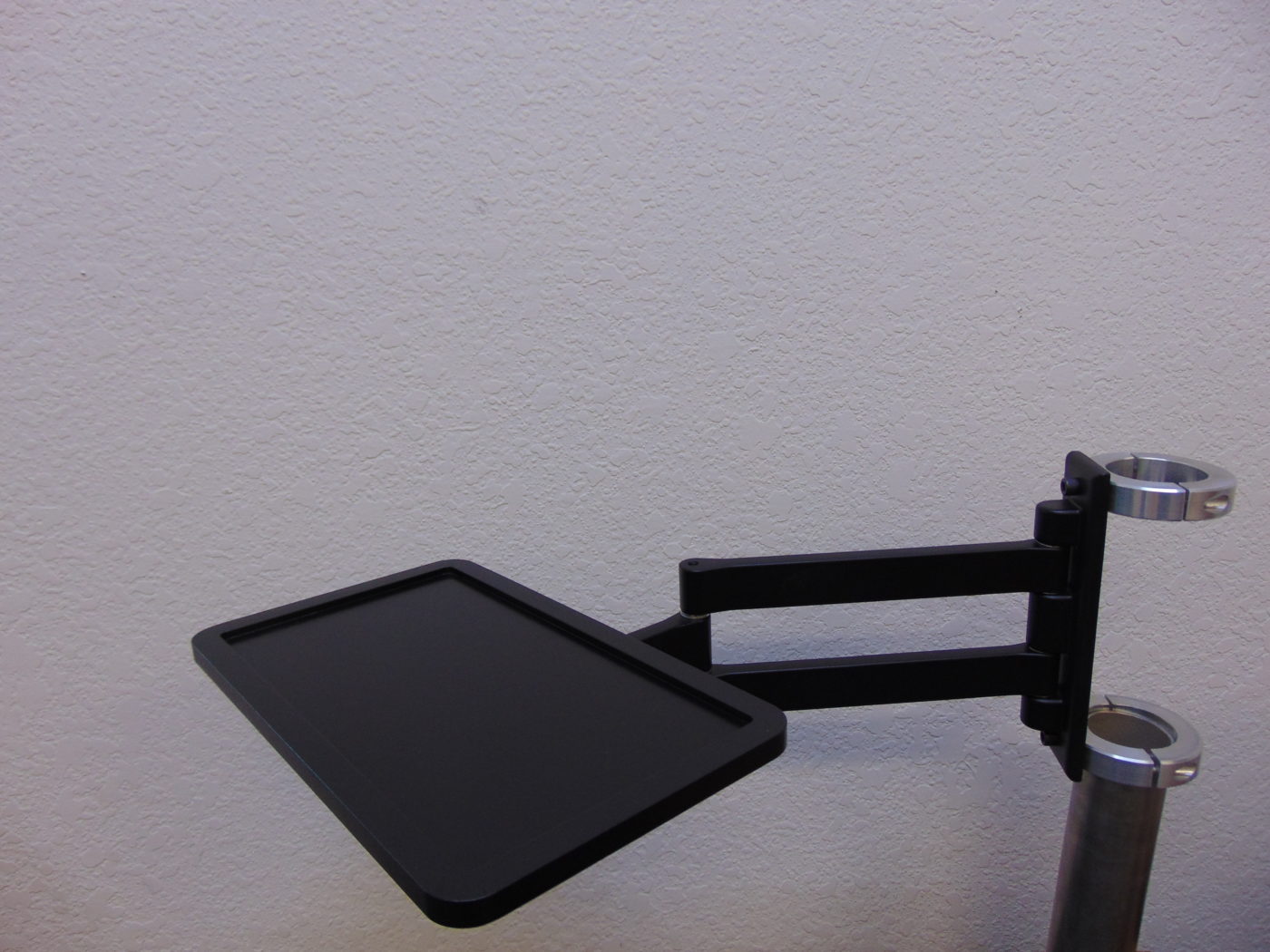 ---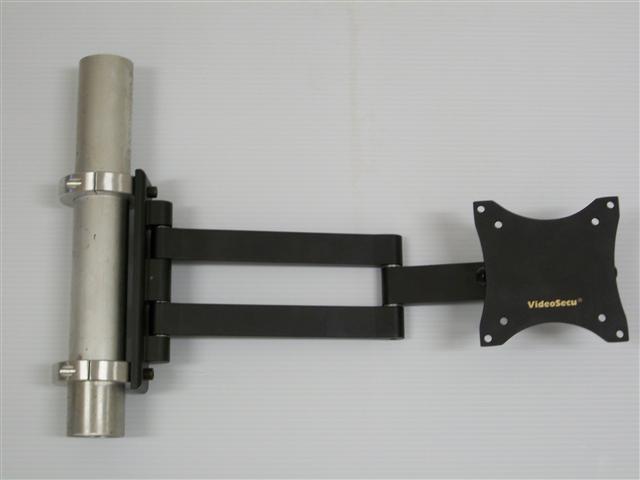 Unit Mount (pole mount) for flat screen
Part # 1991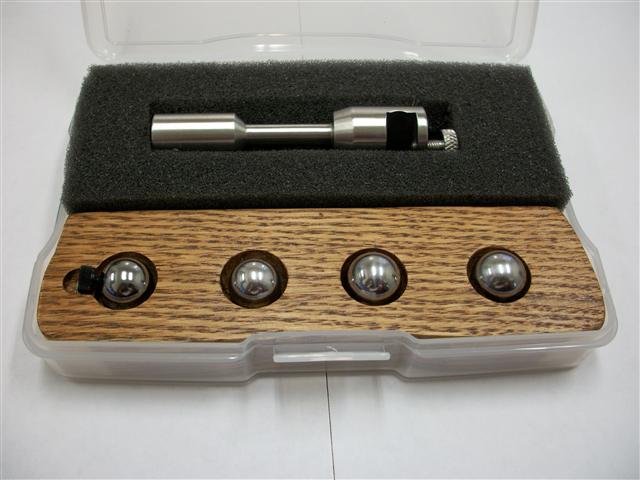 Keratometer Calibration Set
Part # 1974
---
Safety Collar
Part # 1072(b)- Marco
1072(b2)- Reliance
1072(b3)- Topcon
1072(b4)- Reichert
Adjustable Handle
1072(c)- Marco
1072(c2)- Reliance
1072(c3)- Topcon
1072(c4)- Reichert
Specify which make of phoropter arm is being used for correct saftey collar and handle.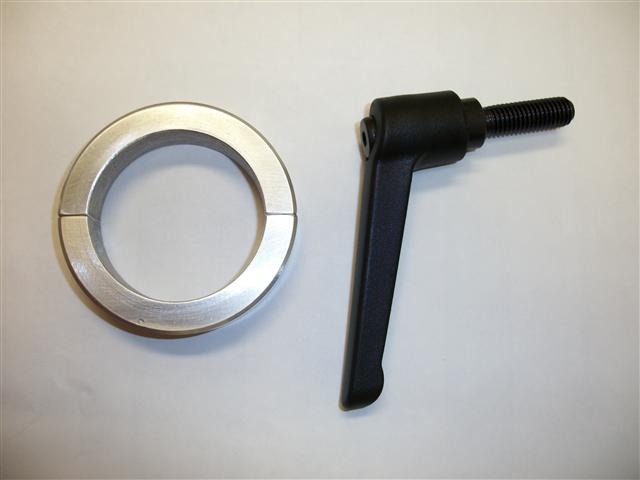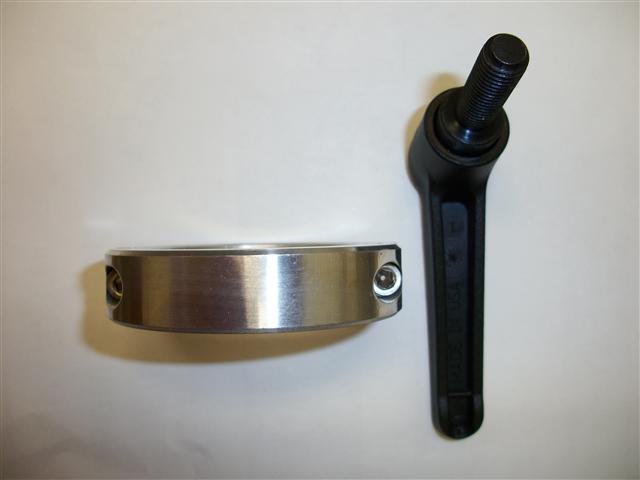 ---
Shin-Nipon Replacement Handle-
(only bottom part, which replaces the plastic handle)
Part #1073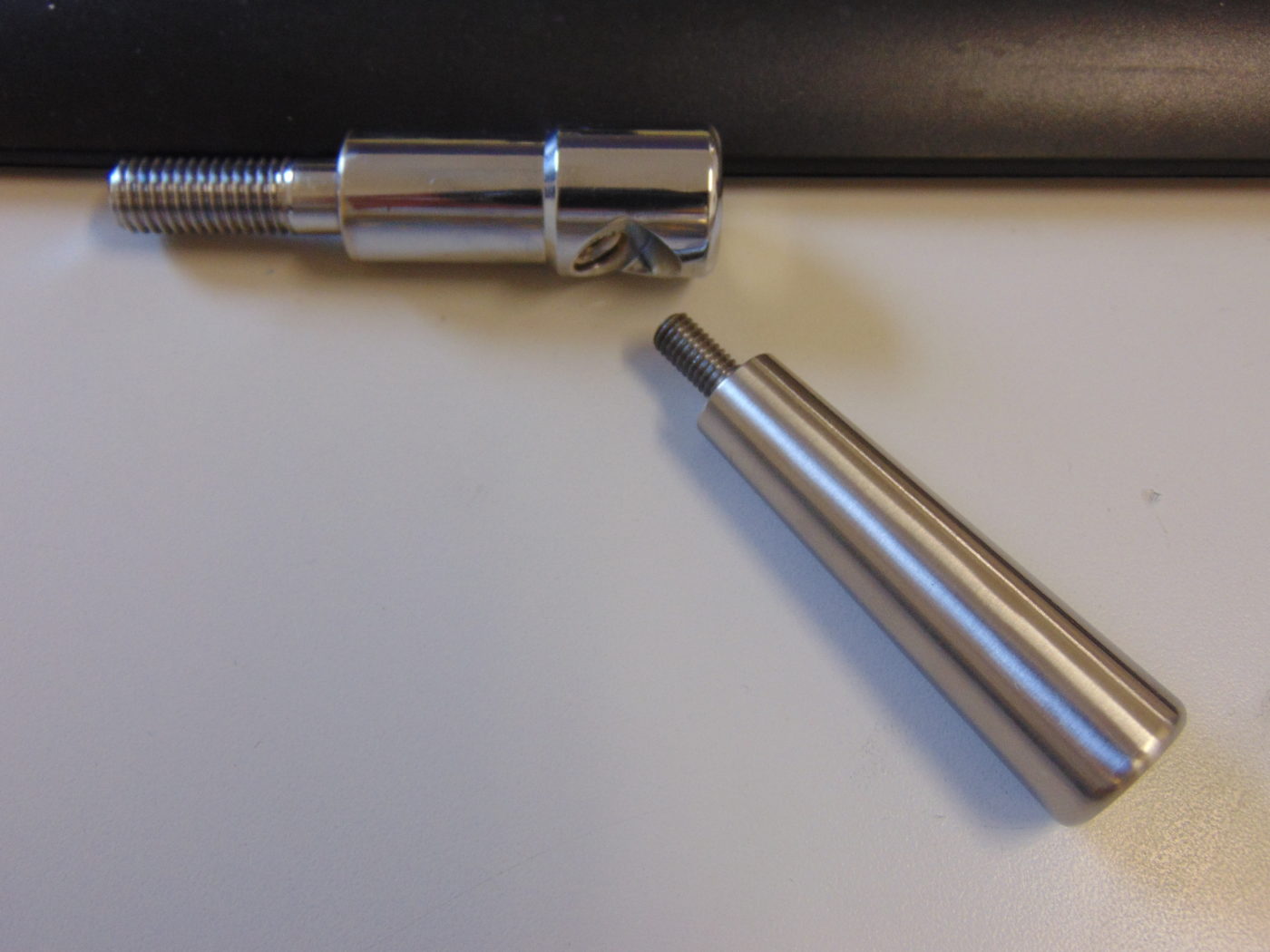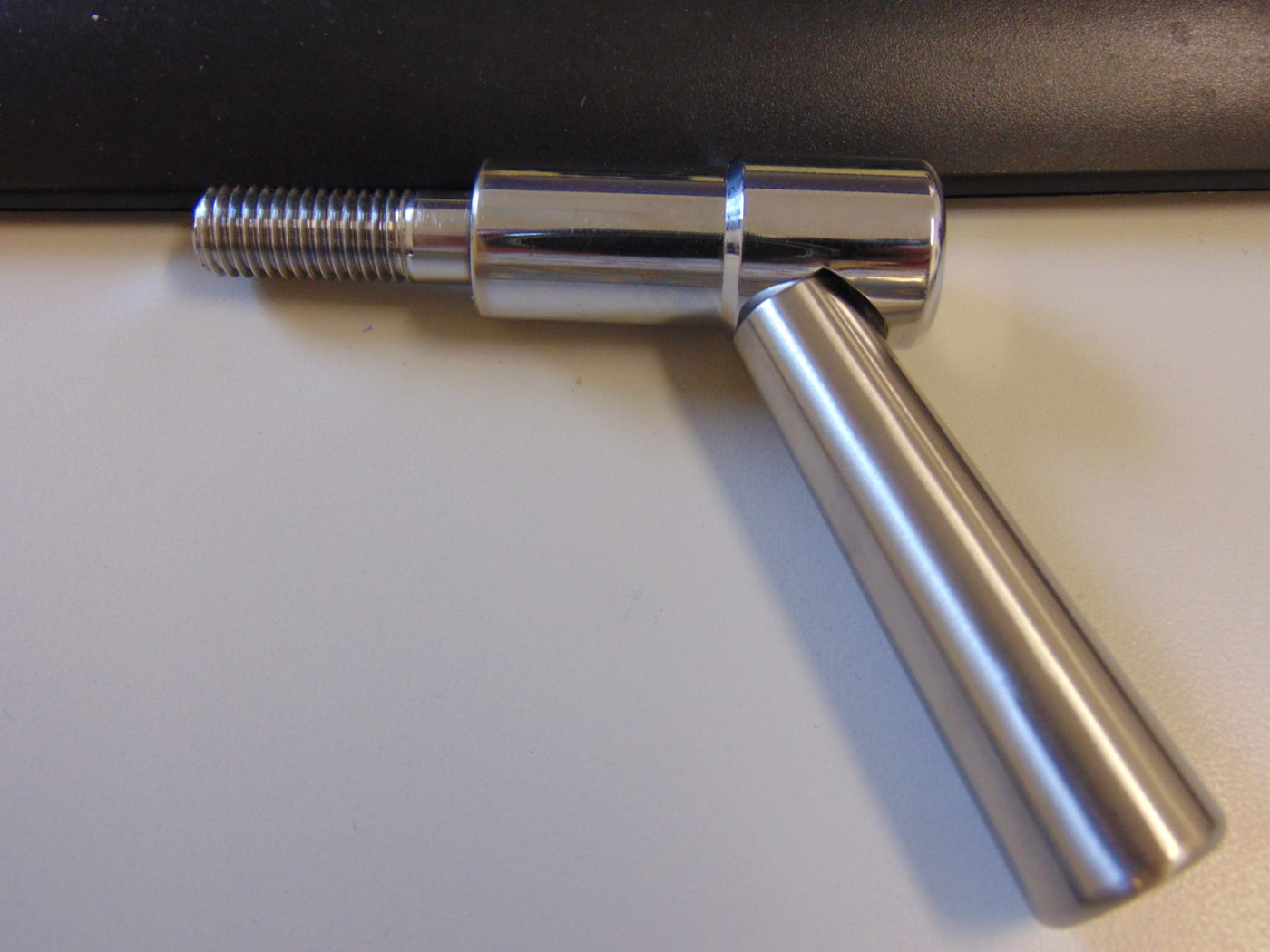 ---
Screens & Mirror Sets
Mirror Set- 12″ x 12″ (Framed in Oak or Walnut) Available painted white or grey
Part #1028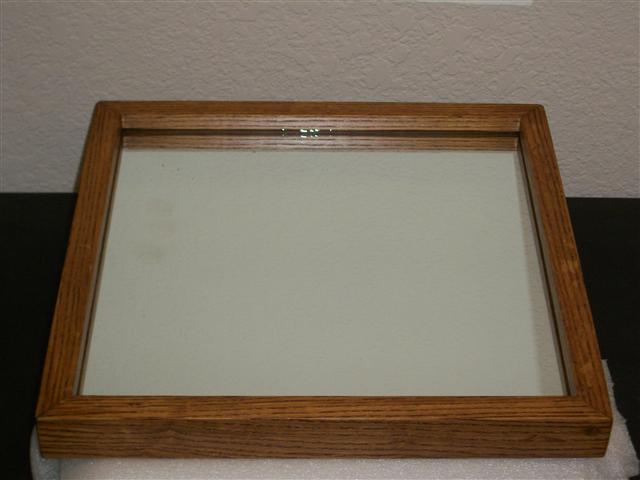 (Front View)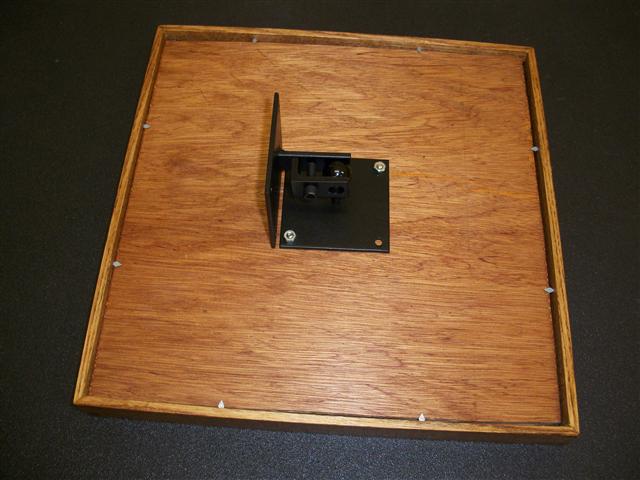 (Back View)
---
Screens for Projectors
Part #1027
Available framed in Oak or Walnut and painted in white or grey
(a.)Framed 13″x13″ (shown below in oak)
(b.) 13″x13″-unframed
(c.) 16″x16″-unframed
(d.) 18″x18″-unframed
(e.) 20″x20″-unframed
(f.) 16″x16″-framed