About Us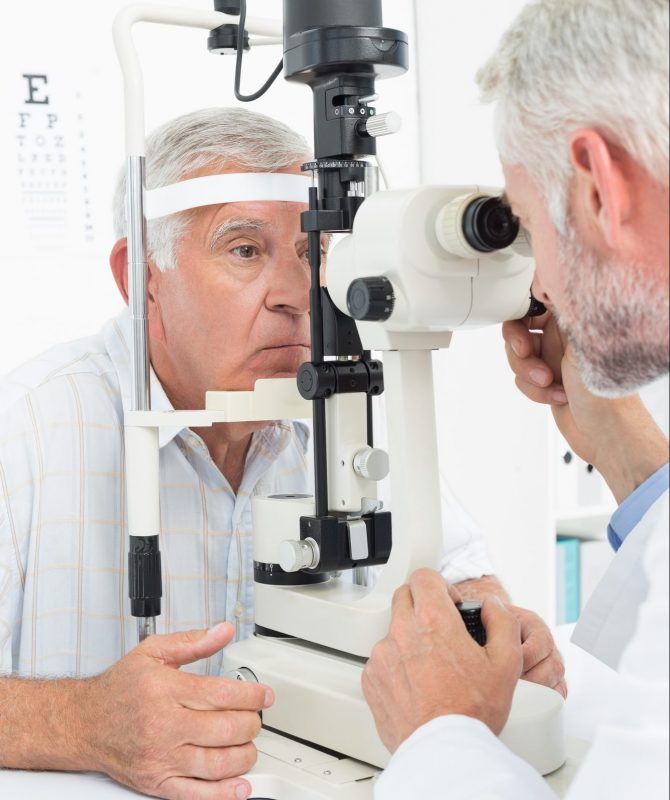 Here at RPK Sales, Inc. we strive to manufacture the best quality ophthalmic products at reasonable prices. With over 35 years in the industry we have grown our company, and we will continue to meet the demands of the current trends. We are constantly coming out with new products and are always willing to work with the industry. Feel free to consult with us at any point in time for your future with us.
We also have unit mounted trays for lasers, flat screens, laptops and accessories. Our new portable/adjustable phoropter mount with extensions has simplified examinations in the field.
Our chair mover is available in 3 different sizes to accommodate your specific needs. Chair Movers have been well received in the market and we presently have thousands in the field. We also have a 2 wheel swivel version (available in 2 sizes) that works great in tight locations and are ADA approved.